PROJECTS
Samancor, Chrome Processing Plant
Samancor, Chrome Processing Plant
Engenuity Solutions provided the design and execution of the electrical systems for four customised modular chrome processing plants at Samancor's Doornbusch, Tweefontein, Millsell and Mooi Nooi operations in South Africa. Taking what was otherwise unused tailings at existing mining operations and turning it into a valuable product ready for market. This included detailed design, constructability assessments, installation supervision and commissioning. Each plant was designed so that it could be constructed and tested at the factory before disassembly for road transportation, then an easy reassembly at site.
Engenuity Solutions is a multi-disciplinary engineering and management services consultancy. The company capabilities include provision of:
Environmental Engineering
Our capabilities further extend to expert witness, incident investigation, auditing, project and contract management.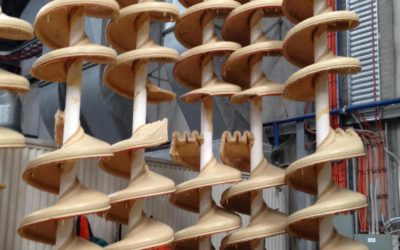 ES carried out the asssessment and classification of spirals manufacturing facility in relation to explosive atmospheres resulting from spraying, casting and storage of hazardous substances. After classifying the facility we established a number of controls including design / implementation of gas monitoring system.
Our mission is to provide you with the benefit of our experience, innovative solutions, and value for money. We want you to have an engineering experience that will more than meet your requirements. We will achieve this through attention to detail, personal service, and the application of sound engineering principles.