PROJECTS
NSW Government, Circulate Program
NSW Government, Circulate Program
A NSW Government Waste Less Recycle More initiative which aims to reduce waste to landfill.
Engenuity Solutions, in partnership with zeRRRo, is using circular economy principles to connect manufacturers and business with 'excess' resources to collectors and processors with a view to keeping such resources in the active economy.
The Program is concentrating mainly on timber products in the South East of NSW but we are not agnostic when it comes to waste!
Engenuity Solutions is a multi-disciplinary engineering and management services consultancy. The company capabilities include provision of:
Environmental Engineering
Our capabilities further extend to expert witness, incident investigation, auditing, project and contract management.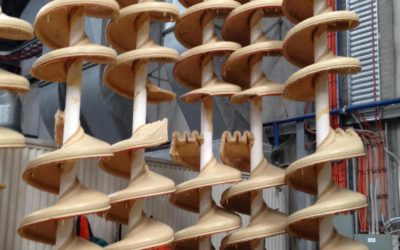 ES carried out the asssessment and classification of spirals manufacturing facility in relation to explosive atmospheres resulting from spraying, casting and storage of hazardous substances. After classifying the facility we established a number of controls including design / implementation of gas monitoring system.
Our mission is to provide you with the benefit of our experience, innovative solutions, and value for money. We want you to have an engineering experience that will more than meet your requirements. We will achieve this through attention to detail, personal service, and the application of sound engineering principles.