PROJECTS
Solar Design Certifications & Commissioning
Solar Design Certifications and Commissioning
Engenuity Solutions have designed and certified solar installations for a range of commercial and industrial clients, including commissioning and testing the system where required. Recently we have just finished commissioning a 300kW system for Special Equipment in Brisbane. This included implementing switchboard upgrades to meet current standards, a zero export system to meet Energex requirements and a smart energy management / monitoring system to provide maximum value and visibility to the customer.
Engenuity Solutions is a multi-disciplinary engineering and management services consultancy. The company capabilities include provision of:
Environmental Engineering
Our capabilities further extend to expert witness, incident investigation, auditing, project and contract management.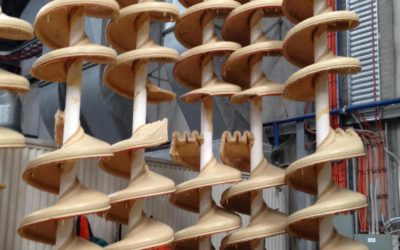 ES carried out the asssessment and classification of spirals manufacturing facility in relation to explosive atmospheres resulting from spraying, casting and storage of hazardous substances. After classifying the facility we established a number of controls including design / implementation of gas monitoring system.
Our mission is to provide you with the benefit of our experience, innovative solutions, and value for money. We want you to have an engineering experience that will more than meet your requirements. We will achieve this through attention to detail, personal service, and the application of sound engineering principles.